How can we help you seize the day?

Seize the day
You work too hard. Why not spend more time doing what you love?!
Let Us Do the Work for You, So That You Can Seize Your Day!
At Diem, our mission is to free up precious time, and energy for our customers. We've have Diemers (our service providers) in your area, ready to help you get your time back. Order from Diem and we'll go to work on your household tasks, so that you've got the time to seize the day!
Order Now
Post it & Get Things Done Faster

Easy & User Friendly

Choose Customized Job

Select your Own Time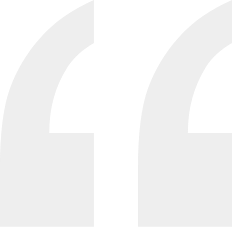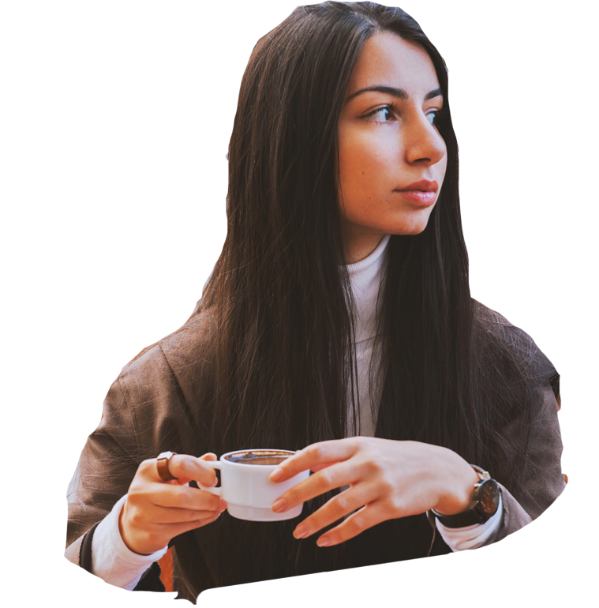 Real People &
Their Stories
" I love this app and service. It's about time something like this became available. I can get my lawn mowed, snow cleared from my driveway and many other services with a few clicks. Been using for over a year and plan to expand my use of it as they continue adding home services to their list of offerings. "
Nabeel S
(Ordered: Lawn mowing & more)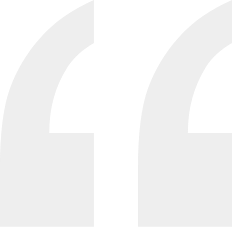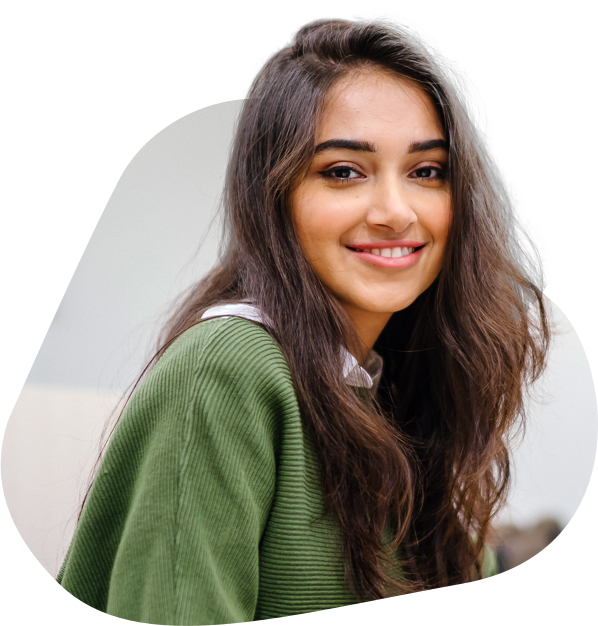 Real People &
Their Stories
"My first experience was awesome! I love the quick and carefree service that was provided to me. Go ahead and give this app a try. I guarantee that you will be a satisfied and happy customer, just like me."
Nicole S
(Ordered: Home Services)